Transforming Oral Disease and Wound Treatment
Emanate is improving outcomes with personalized
single‑use preloaded hydrogel-infused dental trays
UNMET NEED
The mouth is the mirror of health and disease in the body.
However, the treatment and management of oral diseases and wounds has not changed in decades. Dental healthcare professionals continue to primarily rely on painful, in-office interventions. Given the prevalence of oral diseases, aging populations and increased knowledge of the oral-systemic health connection, there is a pressing need for new clinically effective oral health treatment modalities.
About
A category-defining platform to address the most important unmet clinical needs in oral health.
Founded by a practicing dentist and a medtech entrepreneur, Emanate's patented technology—personalized single-use preloaded hydrogel-infused dental trays—will transform the standard of care for oral diseases and wounds.

Emanate is headquartered in New York with a dedicated R&D center in the San Francisco Bay Area and backed by leading healthcare technology investors.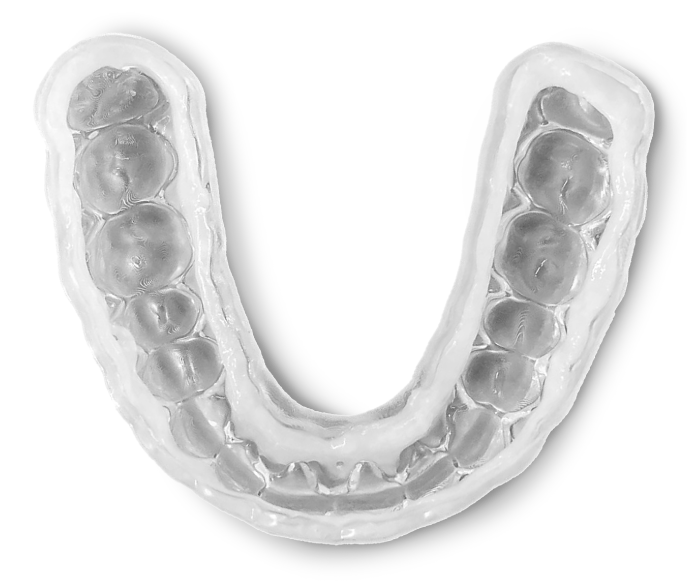 Team
Emanate built a team of proven medical device and oral health executives.
Partners
Emanate is working with the leading oral health research and technology development partners.

Contact Us
To contact the company, please fill out the form below.